Nature's Magic Paired with Expedia's Expertise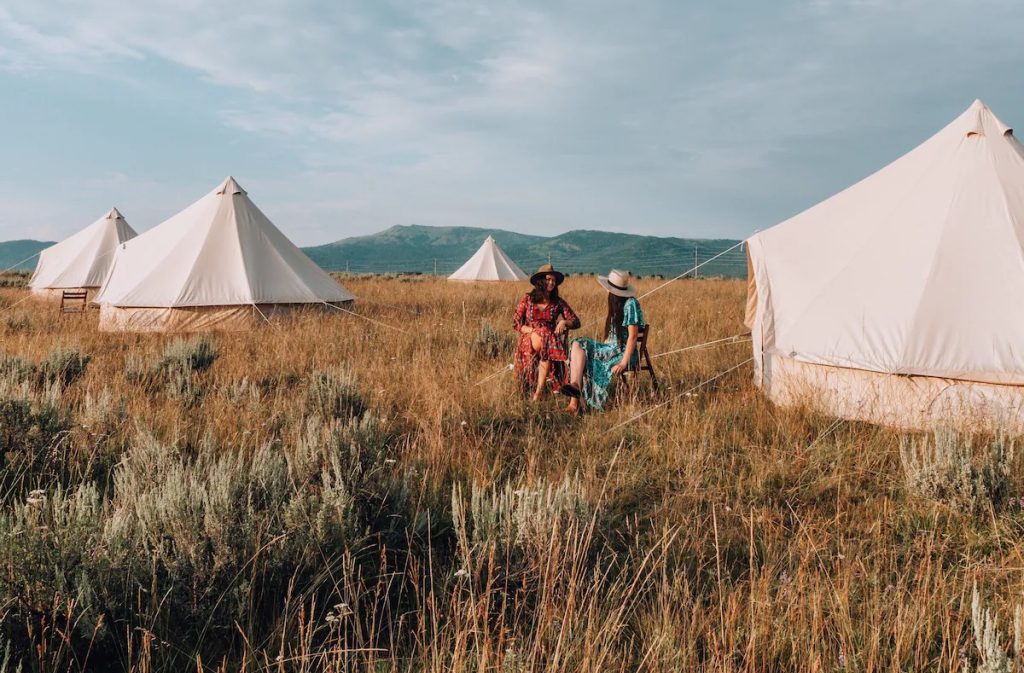 My Yellowstone National Park Adventure: Nature's Magic Paired with Expedia's Expertise
---
Introduction
The first time I heard about Yellowstone, I was captivated by the breathtaking photos. The majestic geysers, the vibrant hot springs, and a haven for wildlife. But it wasn't until I set foot on this land that I truly grasped its allure.
---
Basic Information
Yellowstone is located in the northwest of the U.S., spanning across Wyoming, Montana, and Idaho. Summer is the prime season for visiting, with most roads and attractions open to the public. I chose to visit in mid-July, and the entrance fee was $35 per vehicle, valid for 7 days.
---
Getting There
I flew into Bozeman Yellowstone International Airport, the closest airport to Yellowstone. On Expedia, I found a great car rental deal, reasonably priced with excellent service. Expedia truly offered a one-stop solution, from flights and car rentals to accommodations, making everything so convenient.
---
Main Attractions & Activities
Old Faithful Geyser: Standing in front of it, waiting for its eruption, was an indescribable anticipation. It erupts every 60-90 minutes, and I chose to watch it in the evening when the light was soft and the crowds were thin. Truly mesmerizing.
Grand Prismatic Spring: This is the spot I've seen most on Instagram. The multicolored hot spring is genuinely stunning. I even climbed a small hill to get a bird's-eye view, a sight I'll never forget.
Yellowstone Canyon & Lower Falls: I took the hiking route from Artist Point to Uncle Tom's Trail. The scenery along the way was breathtaking, especially the majestic sound of the Lower Falls.
Lamar Valley: If you're keen on wildlife spotting, this is the place. Early in the morning, I was lucky enough to spot a pack of wolves and deer.
---
Accommodation Recommendations
On Expedia, I discovered some impressive accommodations that added a touch of luxury to my Yellowstone adventure:
Timbers at Island Park Village Resort by VRI Americas – Price: $208 USD
Click to view the latest promotional prices on Expedia.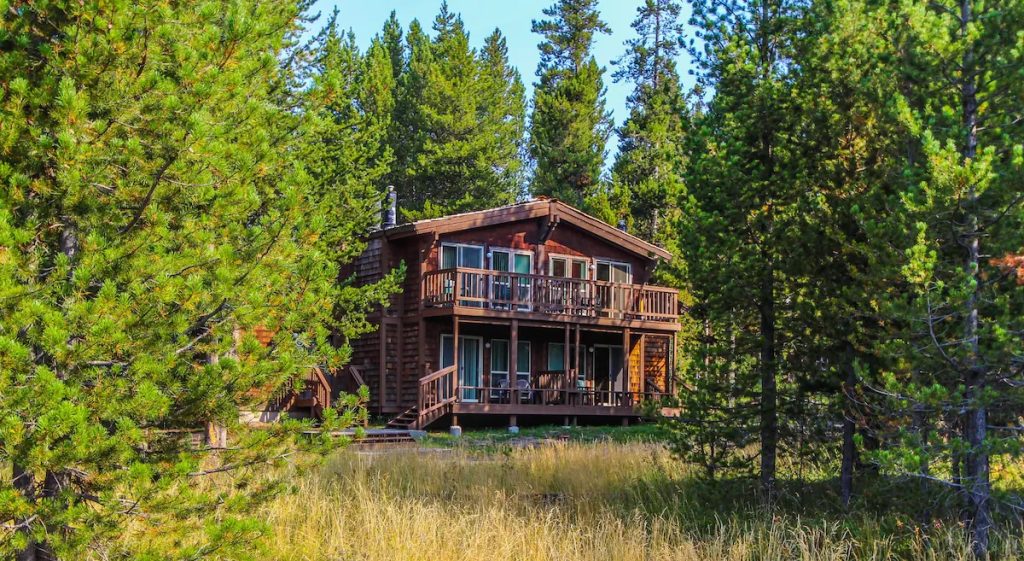 Tucked away in Island Park, this 3-star aparthotel offers a fitness center, sauna, and a range of amenities. Guests have lauded its cozy ambiance and its closeness to Caribou-Targhee National Forest. Whether you're after a relaxing sauna post-hike or a refreshing swim, this resort promises a memorable stay.
In Town 3 Bedroom West Yellowstone Apartment, Downstairs – Price: $485 USD
Click to view the latest promotional prices on Expedia.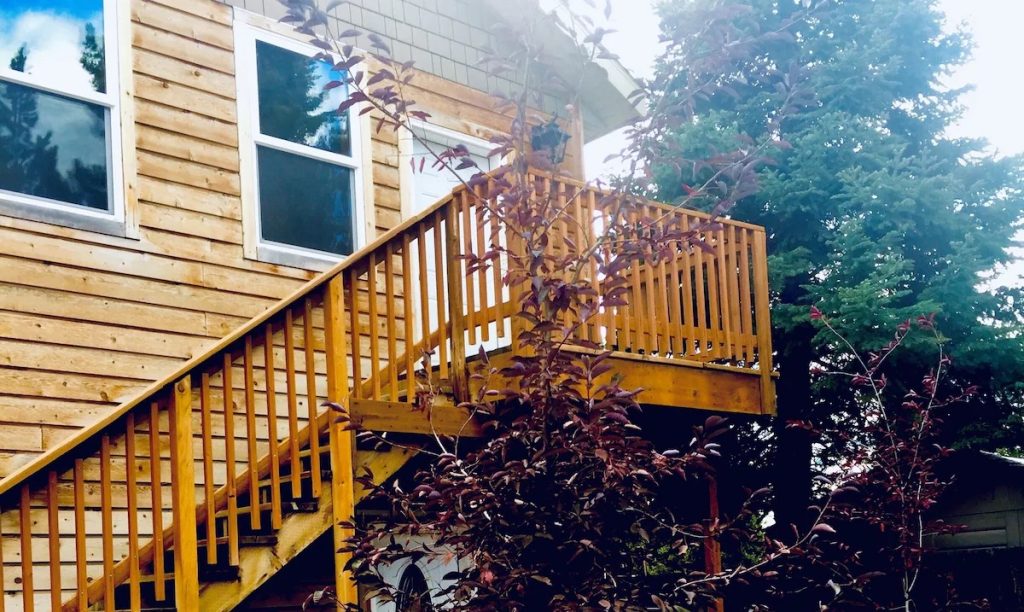 Located in the heart of West Yellowstone, this apartment offers a blend of comfort and convenience. Just a short stroll from the Gallatin National Forest and the Grizzly and Wolf Discovery Center, it's perfect for families or groups seeking a home-away-from-home experience.
Wander Camp Yellowstone – Price: $130 USD
Click to view the latest promotional prices on Expedia.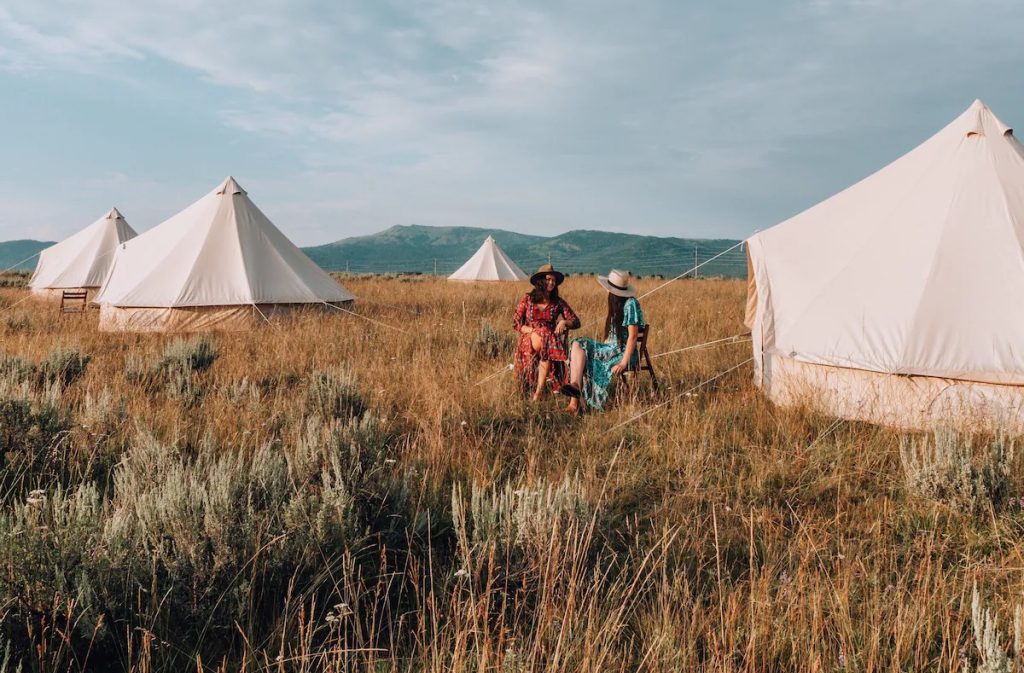 For those after a genuine camping experience with a touch of luxury, Wander Camp Yellowstone delivers. This 2-star campground in Island Park has received praise for its tranquil setting and outdoor amenities. Just a stone's throw from Caribou-Targhee National Forest, it promises a deep dive into nature.
---
Dining & Shopping
Inside the park, I'd recommend the Roosevelt Lodge Dining Room. Their wild venison and salmon dishes are truly delectable. Additionally, on Expedia, I found some great dining recommendations near the park, which proved to be very handy.
---
Things to Note
Yellowstone is home to many wild animals, so always keep a safe distance and never feed them. Also, to preserve this beautiful land, please take all your trash with you.
---
Yellowstone truly is a wonder of nature, with new discoveries awaiting every visit. Thanks to Expedia for crafting such a perfect travel experience for me. For my next trip, I'll definitely choose Expedia again.
---
Want to experience the magic of Yellowstone just like I did? Head over to Expedia now and book your adventure! Or Learn more about Expedia.com!
Advertisement Disclosure: This is an advertisement. We will receive a commission when you shop through our link.
Image Source: https://www.expedia.com/